We are Oxney, the largest single-estate producer of English organic wine. We don't like to make a lot of noise. We prefer to concentrate our efforts on nurturing the grapes in our Soil Association certified organic East Sussex vineyard, then transforming them into beautifully expressive English sparkling and still wine. The results speak for themselves.
STAY AT OUR ORGANIC ENGLISH FARM AND VINEYARD
Spend some time with us and experience the Oxney terroir for yourself. You can stay in the vineyard itself in our Jacobean house or cosy shepherd's huts, or in nearby Stone Cum Ebony at The Oxney Barns. In total we can accommodate 29 people across the Estate.
ENGLISH VINEYARD TOURS
Come and see how we're spearheading quality English organic wine. We open up our vineyard, our winery and several bottles of Oxney English sparkling and still wine on guided tours and tastings, every Saturday from April to November. You can also stay for an idyllic picnic lunch afterwards.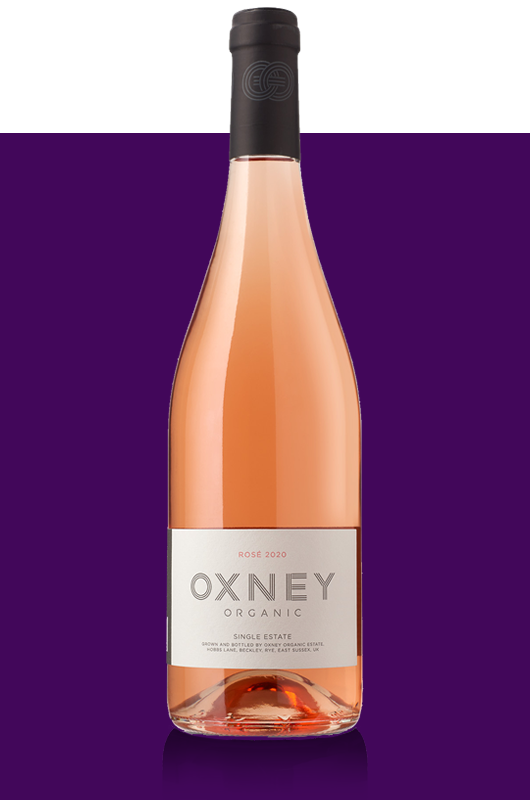 ROSÉ 2020
Thrillingly delicate and pure
---
This is rosé for grownups, crafted to express the full purity of the grapes it originates from. It's an invitingly pale pink, with tangy aromas of lemons, cranberries, rhubarb and raspberries. In the mouth it's utterly refreshing, with bright red fruits and citrus lingering on the crisp finish. Makes friends with all kinds of foods.
Fresh, fruity and approachable
---
Our non-vintage rosé fizz is alive with the fresh fruit flavours of the English countryside. Strawberry, raspberry and crisp green apple aromas combine with the soft, rounded mouthfeel that marks out the Oxney house style. These are corks that should pop onto village cricket outfields all summer long.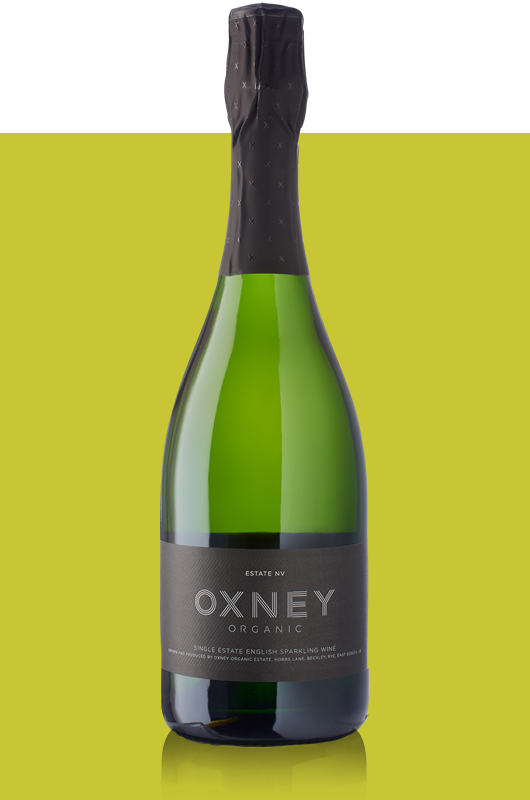 Refreshingly dry, exquisitely English
---
Our non-vintage white sparkling wine is a benchmark English sparkling wine. A vineyard blend of Chardonnay, Pinot Noir, Pinot Meunier and Seyval Blanc, it's dry, refreshing and precise, with red apple, pear and toasty flavours carried on a thread of beautifully crisp acidity. Very food-friendly, equally delicious on its own.