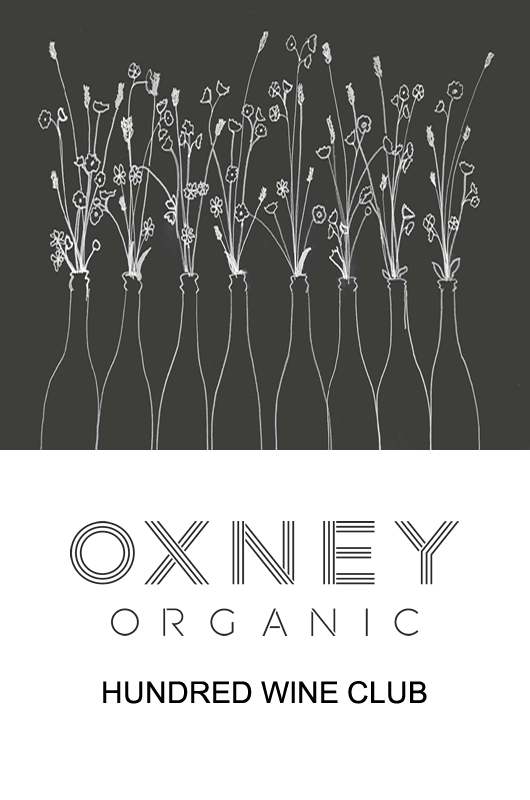 OXNEY Hundred Wine Club Membership
Limited to only 100 memberships, Oxney Hundred wine club includes 12 wines delivered to your door, 15% discount all other wine purchases, wine tastings and special event invites!
£350.00 VAT
In stock
Details
Description
Limited to only 100, Oxney Hundred Wine Club's £350 membership includes:
Four shipments of three bottles – A total of 12 bottles yearly of our hand selected wines delivered to your door at Summer/Winter Solstice and Spring/Autumn Equinox.
Mates Rates – A 15% discount will be applied to any further purchases made through the wine shop or online.
Discounts on Stay and Tour packages – Midweek savings of 10% on our Stay and Tour packages at the Oxney Barns.
Complimentary Tasting – Enjoy a tasting flight of our wines with 3 other friends sitting by the vines where it all happens, farm to bottle!
You'll be the first to know! – Wine Club Members will be the first to be invited to events happening at the Vineyard, including our Harvest Lunch this late Autumn 2023.