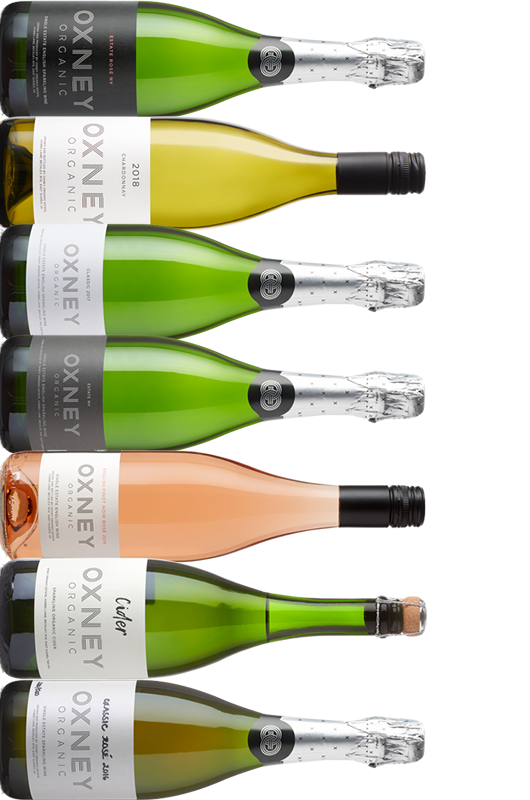 Gift Voucher
What is nicer than a voucher for a few bottles of award winning organic wine made here in England for your friends to enjoy at home.  Oxney makes some of the country's most recognised sparkling wines and the still wines are gaining a serious following. You can select how much you would like to give away and your friends can shop for their own selection of our fantastic wine.  It's this easy to give someone a real treat!
£10.00 – £200.00 VAT
Details
Description
Purchase and print at home or we can email the voucher directly to the recipient.